Collection:

Personal Masks featuring Authentic Indigenous Art by Shar Wilson, Gitxsan Artist
Microtwill face coverings are a comfortable way to cover-up! Featuring a semi-structured bias cut fabric to allow for movement, microtwill face coverings can be worn for long periods of time comfortably. The metal nose piece can be adjusted to fit your face shape and fabric ties can be adjusted to your ideal fit. Easy to care for, both the outside and inside are printed to make your face covering extra unique.

-Made from 100% polyester microtwill
-Naturally wicks moisture away and is quick-dry
-Composed of 2 layers of fabric with inner filter pocket
-Stainless steel adjustable nose piece and soft fabric ear ties
-Printed with permanent inks that won't washout or fade away
Cotton option available.
***Note: All masks print, cut, & sewn in Canada on demand. Expect your order to take 4 - 6 weeks for delivery***

A mask alone, however well built, is not enough to protect you and your loved ones from COVID-19. Wash your hands often. Keep your distance. Stay home as much as you can. Thank you for supporting local products and the art of Shar Wilson, Gitxsan Artist, Galiano Island BC. 
 FOR MASKS WITH FILTER POCKETS - SIZING:
It's important that your face covering fits as snug as possible to your face. Take some time to do the following measurements before you order. Don't assume that your face size is similar to your clothing size! Face shapes can vary significantly from person to person.
• Measure from under your nose to the bottom of your chin.
• Measure from the beginning of one ear, over the tip of your nose, to the start of your other ear.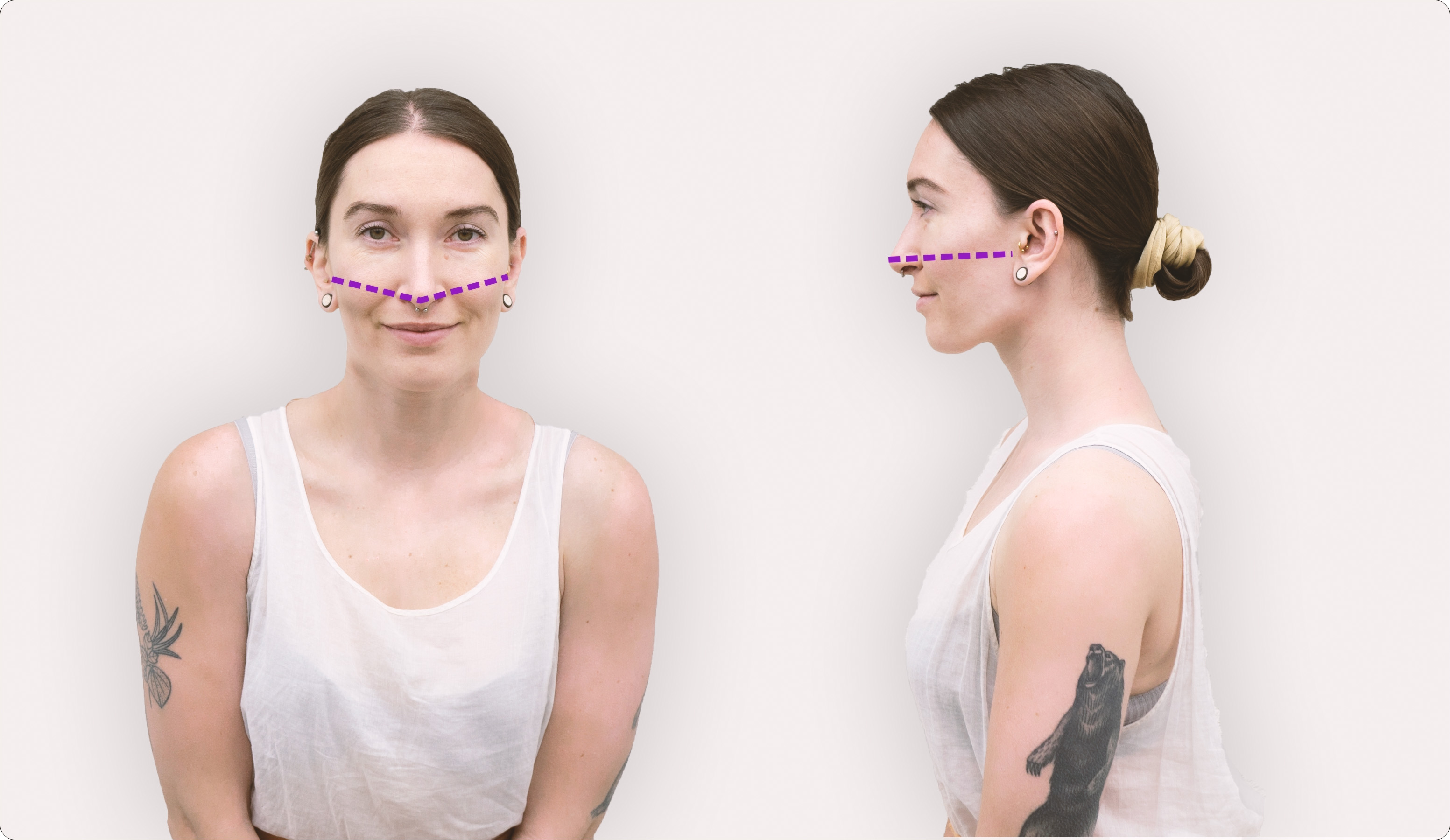 | Size | Ear-to-ear over nose |
| --- | --- |
| Adult X-Large | 30.5 cm |
| Adult Large | 29 cm |
| Adult Medium | 27.5 cm |
| Adult Small | 26 cm |
| Youth Large | 25 cm |
| Youth Medium | 23.5 cm |
| Youth Small | 22 cm |